MICROBLADING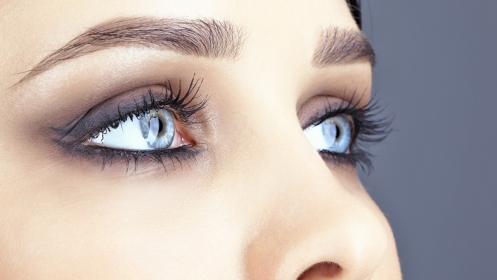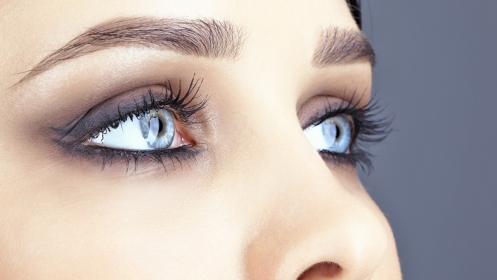 MICROBLADING
MICROBLADING/BROWS:
First Session- $500 - includes first touch up (within 4-8 weeks)

Touch up after 8 weeks - $150 (not valid after 6 months)
This procedure is done with a hand held device which will have different configuration's of small micro needles stacked in a row. This is not an actual blade that is being used. Microblading is done by manually inserting pigment into the upper layers of skin to give the impression of fullness and shape to the eyebrows. Microblading is not good for every skin type, please setup a consult to find out if you're a good candidate for this type of procedure. The results of this method should look natural and just like hair strokes.
WHAT WILL I LOOK LIKE IMMEDIATELY AFTER THE PROCEDURE?
While every client is different, redness is generally minimal and most clients can return to work immediately after the procedure. Redness should dissipate by the following morning. Brows will be at their darkest and most distinct during the first 3-7 days as your body begins the healing process. During this time, some clients scab. Once any scabs begin to peel, the color will fade and the hairstrokes will appear lighter and more subtle. Sometimes the strokes will appear to have disappeared entirely, but don't worry they should return! This is part of the healing process.
WHAT WILL MY BROWS LOOK LIKE AFTER HEALING?
Expect your brows to be 50% done after your initial appointment, and 100% done after your touchup. Once any scabs peel, the color will reduce by approximately 30% and the hairstrokes will appear softer. Very oily skinned clients will have more blended results. Around the 6-week mark, you will see your final color. This is why we schedule your touchup for this time!
HOW LONG WILL MY BROWS LAST?
After your touchup, your brows should last between 12-24 months. The exact time depends on a variety of factors: skin type, sun exposure, skincare, age, and chosen pigment color. A color boost is recommended around the 18-month mark. However, some clients choose to get touchups more or less frequently.
DOES IT HURT?
We use two different topical numbing agents to ensure your comfort throughout the procedure. That being said, everyone is unique in their pain tolerance and sensitivity to numbing.
WHAT HAPPENS TO MY REAL BROWS?
We work together to create the brows you've always wanted! For some clients, this means incorporating their entire existing brow. For others, we will remove any hairs that fall outside of your perfect new shape. Unlike a traditional tattoo, the entire area does not need to be shaved.
IMPORTANT PRE AND POST CARE info, click HERE.